DB&T Discounts!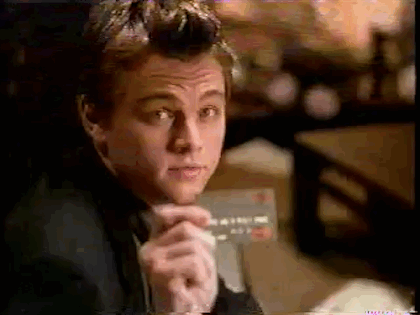 DB&T Discounts!
EMPLOYEES of DB&T receive 25% off a family membership. They must show their employee ID/Name Tag.
DB&T CARD HOLDERS that USE their card receive 10% off admission and family memberships.
These cannot be used with any other offer and are ONLY used for memberships and admission, NOT Adventure Upgrades.
How do I do that?
Do the math for how much should be taken off.
Click Additional Items/Adjustments
In unit price write the amount that should be taken off with a negative.
The description should be DB&T employee or cardholder.
Save and check that the discount was taken off.